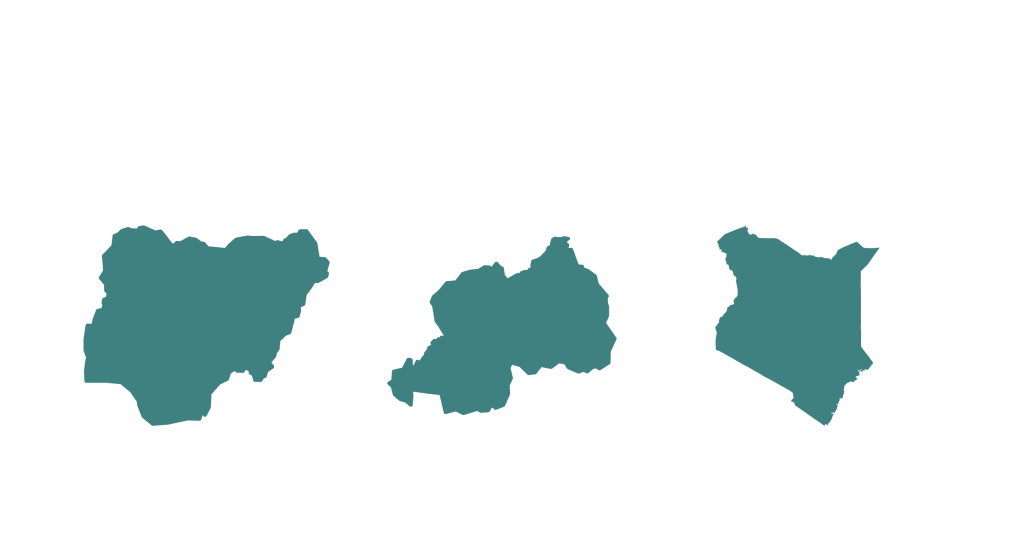 In June 2015, the Africa Union organs adopted the first Ten-Year Implementation Plan for Agenda 2063. It builds upon the Agenda 2063 Framework Document adopted in January 2015. In addition, the agenda seeks to accelerate Africa's political, social, economic and technological transformation while continuing the Pan African drive for self-determination, freedom, progress and collective prosperity. The document is the first of a series of 5 ten-year implementation plans to be developed to realize the vision of the "Africa We Want By 2063". It covers the period 2013-2023.
Improvements in Living Standards is one of five key areas expected to be transformed by execution of the 2013-2023 implementation plan. The expected outcomes are:
Real per-capita incomes would be a third more than 2013 levels.
Incidence of hunger, especially among Women and Youth will only be 20% of 2023 levels.
Job opportunities will be available to at least one in four persons looking for work.
At least 1 out of every 3 children will be having access to kindergarten education.
Every child of secondary school age would be in school.
Enrollment of 7 out of 10 of graduates without access to tertiary education in TVET programmes.
Malnutrition, maternal, child and neonatal deaths as at 2013 would be reduced by half.
Access to antiretroviral will be automatic and proportion of deaths attributable to HIV/AIDs and malaria would have been halved.
Nine out of ten persons will have access to safe drinking water and sanitation.
Electricity supply and internet connectivity will be up by 50%
Cities will be recycling at least 50% of the waste they generate.
Performance of the 3 countries
(use the drop down to explore country performance for the indicators)
Conclusion
The implementation plan is highly effective, the targets that have been set have built in flexibilities to address the diversities of Member States in the development trajectory. When achieved by 2023 at the national, regional and continental levels there would be transformations in five key areas, including improvements in Living Standards. Data on most indicators are available from international Organizations, including the World Health Organization (WHO); Food and Agricultural Organization (FAO), World Bank and UNICEF, the most recent estimates are of between 2015 and 2018. No new data has become available for these indicators, as such there is insufficient data to determine if progress towards the goal is on track in various African states for ensuring sustainable development and may hinder the progress towards achieving these goals.